Photography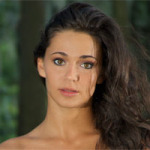 The digital age has completely changed the face of photography and film. With photo apps such as Instagram, the importance of a skilled, patient photographer are often overlooked.
Videography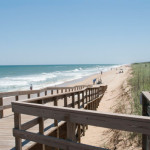 Years in film editing has helped me obtain a wide variety of experience. My patience is essential for managing smaller, personal projects while my enthusiasm and knowledge are valuable for working large scale events.
From the Portfolio
Studying film and photography has driven my interest for my entire life and is my passion.